Vital Intelligence, Inspired Analysis, Unrivalled events
Akabo Media provides decision makers within the fields of logistics, supply chain and intelligent transportation systems with the informed intelligence they need to stay one step ahead.
Our on- and off-line publications give readers the latest news, expert commentary and feature articles delivered in a format and at a time that suits them.
Our events offer the opportunity to share best practice and build networks with some of the world's leading figures in their industries.
As a platform for third party exposure, we offer opportunities covering advertising, sponsorship, event co-hosting, directory listings, data usage and more.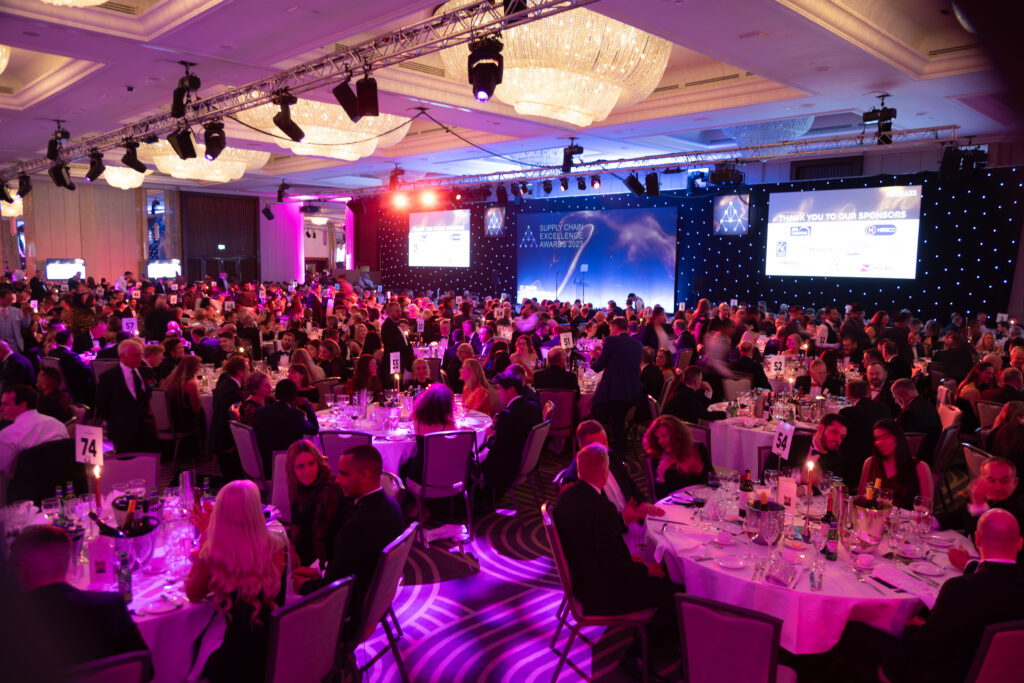 Would you like to be part of the team?
We are always on the look out for the best talent. Please check out our careers page to see if we have a role open that interests you, or alternatively please send your CV and cover letter to Stephen Brooks at stephen.brooks@akabomedia.co.uk