EXHIBITIONS, CONFERENCES & AWARDS
Organised by City Transport & Traffic Innovation (CiTTi) Magazine, the CiTTi Conference provides an exciting platform to discuss, learn and debate the latest legislation and regulatory policies driving the development and implementation of next-generation urban transport and traffic technologies.
The fourth annual CiTTi Conference takes place on the 7th & 8th March 2023 at the Steigenberger Wiltcher's, Brussels, and will explore the latest industry developments and future thinking from major towns and cities around the world via exclusive cases study presentations and panel discussions. The two-day event will examine how towns and cities are working with government policymakers, transport authorities and solution providers to deploy technology that helps move people, goods and materials through urban environments safely, efficiently and cleanly.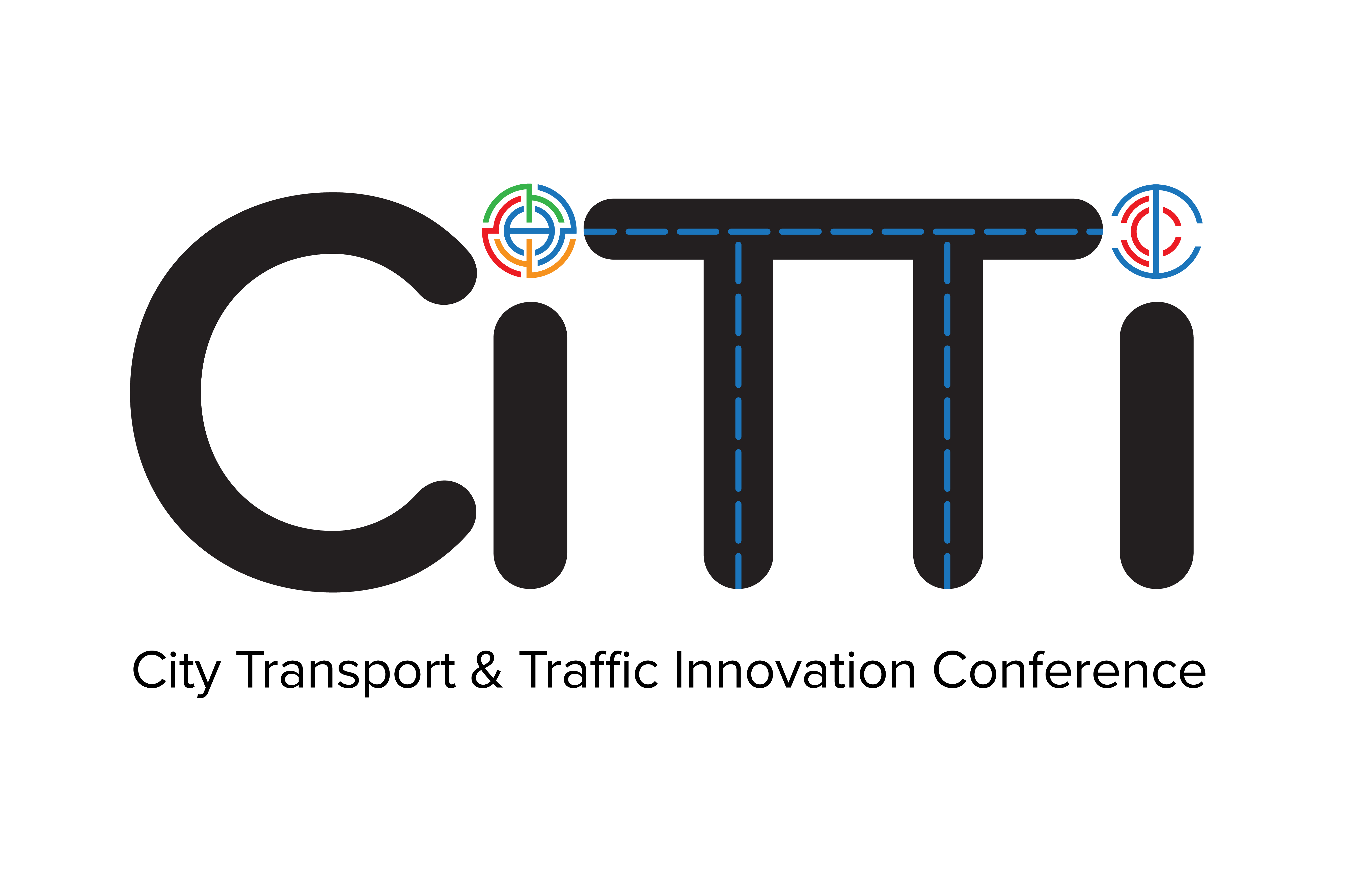 Steigenberger Wiltcher's, Avenue Louise 71, 1050 Brussels, Belgium